Team up with us and get cash referral bonuses, free local advertising, or service discounts!
We Make Referrals Easy
We are looking for partners to bring top tier digital marketing services to local businesses.
You provide us the leads and you can receive your choice of referral bonuses: cash referral, free months of local advertising, or credits on our services for your own business.
How Much Do We Pay For Leads?
Referral bonuses are based on the service(s) your contacts choose to engage, such as:
Websites – We offer 10% for solid leads. You could get between $250 to $1000 for a single website project. *
Digital Signage – 3 months of free advertising on every screen added to the network.
Digital Ad Network – 1 month free advertising.
Virtual Business Tour – 10% of the total project upon completion as a cash referral or service credit. *
*Note: to receive a cash referral we require a W-9 form for tax reporting purposes.
How Are Leads Qualified?
Always speak with your contacts directly to gage their interest and get their permission for us to contact them directly before starting the referral process.
We're Looking For You
We are always looking to forge long term partnerships with local professionals that sell to business owners, but that do not offer website, digital signage, or virtual tour publishing. This could be:

Sign and Printing Companies
Commercial Real Estate Agents
Property Management Firms
IT and Tech Support Companies
Staff Recruitment Firms
Local Community Magazine Publishers
Office Supply Companies
Business Coaches
Promotional Product Companies
Referral Form
All fields below are required.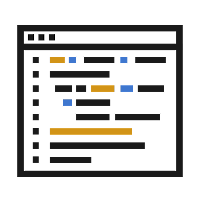 Experience
We have over four decades of combined tech experience in: graphics design, software and website development, video production and focus exclusively on digital marketing.
We do not do this as a "side-gig" or moonlight from another company in our off time. We are not a franchise that sells someone else's prepackaged services.
Our professional backgrounds, extensive project portfolio, and happy business owner testimonials speak for themselves.
Trust
We are a local and established digital marketing agency based in Marietta, Georgia. Everything is designed, built, and managed in-house.
We do not outsource anything to 3rd parties or offshore design mills.
You are always talking directly to the people creating and managing your marketing solutions.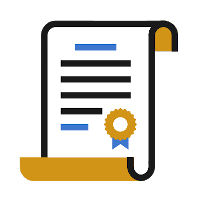 Ownership
Some web platforms and basic online builders make it very difficult or impossible to gain access to your content in order to keep you from leaving.
With us, you own your content, design and retain full rights to your media at all times. All graphics, video, 360° images, and web content we create belong to you!
Get Started Today
Book a date and time that best suits your schedule and we will take care of everything.