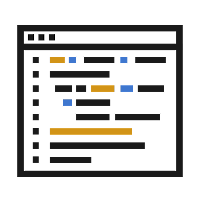 Experience
Professional tech industry experts with an established history and focus on digital marketing.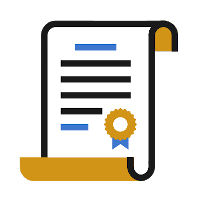 Trusted
Effective track record for achieving project goals, on time and within budget, while ensuring clients retain ownership of their content.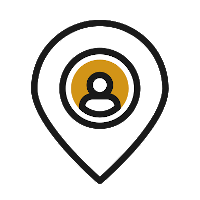 Local
Owned and operated out of Marietta, Georgia. Everything built in-house, never outsourced.
Our Unique Digital Solutions
Websites
Every business is unique, and has it's own edge, it's own values. We take the time and learn your business' edge, it's values, it's uniqueness. Your website should reflect all of this quickly to your website visitors, and we ensure it does. We work closely with our clients to ensure their vision is reflected in their website. Every website we design is unique and is inspired by client's business.
We create professionally designed business websites and e-commerce websites complete with functionality.
"After creating three websites over the last six years on my own or with companies that couldn't deliver what they promised, I finally did it right. I hired Mythos Media. As an insurance agent, I am competing with major companies that have big budgets. Mythos Media helped level the playing field by designing a website that highlights what sets me apart. … My site works for me. "
-Amy Kelley, The Insurance Nana
"We had a great experience with Amy from Mythos Media. Amy was experienced, professional, courteous and delivered the website on time and on budget. The website she created for the Master of Embedded and Cyber-physical systems met and exceeded our quality expectations."
-Ahmed Eltawil, UCI – MECPS Director
"… all we had was a static webpage to tell people who we were. [Amy] helped us transition into a fully functioning online store. We deliver critical medical supplies to customers all over the country and having the website and the online store makes us accessible now 24/7. We can receive orders at nights on the weekends when we are normally closed, and we can continue to operate and continue to move product even though we're not necessarily here."
-Chris Schaefer, QPS Medicals
Digital Signage
Digital Signage is an eye-catching and economical marketing tool to get your message in front of viewers in a way that demands attention. Affordable, content-rich, and incredibly easy to implement; digital signage reduces print and administrative costs.
"We have TVs at our bar and it's very difficult to find a channel. So I wanted entertainment for our guests: trivia, movies, local weather, local traffic…. Mythos was able to do all of that stuff for us. Which is really nice to have a one-stop shop. Roger and Amy are a great team."
-Jeff McCann, J. Christopher's
"As far as the digital screens I can tell you customers love them. All day, they are doing the trivia, they are looking the news segments. The amount of questions that I get about "Oh, which location is that Reveille?" when they see it up on the screen. It's actually a really good conversation piece for the dine-in guests. They love it."
-Courtney Belson, Reveille Cafe
Local Ad Network
Target your customers at specific locations across metro-Atlanta. Digital signage host locations that allow non-competitive business ads to play on their screens are available to rapidly expand your marketing reach.
"They actually were able to update my ads with our award being Best of Cobb in 2021, very easily, and I've gotten business from these ads. People love the ads. They see them while they are relaxing, with their family, and it really is enough for them to be able to write the number down and give us a call."
-Jacqulyn Linthecome, Rosewood Home Care
360° Virtual Business Tours
We create interactive 360° virtual tours and publish them on your Google Business Listing where your customers can explore and interact with your business like never before.
Convert visitors into new customers by giving them a better sense of layout, décor, and beauty of your business interior.
We also offer custom 360° virtual tours that can include: video, background audio, music tracks, photo galleries, interactive web forms, analytics, and more.
"Great company to work with. Our 360 tour is amazing!! Will go out of the way to take care of you! A+"
-Brad Grzelka, Atlanta Swim Academy
"I worked with Roger to create videos so our clients can see from google or our website what our offices look like. Many people have anxiety about coming to a lawyer's office… Our clients can now see exactly what to expect before they arrive. Roger is very professional and talented. He paid attention to every detail… I would highly recommend his work!"
-Cindy Nelson, Nelson Elder Care Law
"The quality, the workmanship, attention to detail and overall product results are above board! Had the pleasure of meeting Roger, his work is top-notch! He was thorough and instrumental in quickly producing fantastic 360 degree views inside and outside our fitness boutique. He has since provided options to promote this type of visibility, which further helps market our brand. Impressive results!"
-Roni Meyerhoff, 9 Round Fitness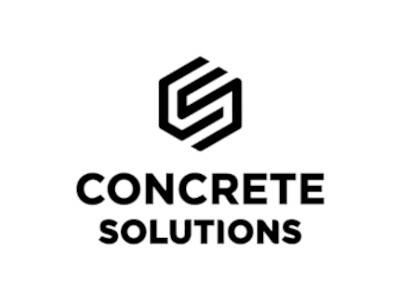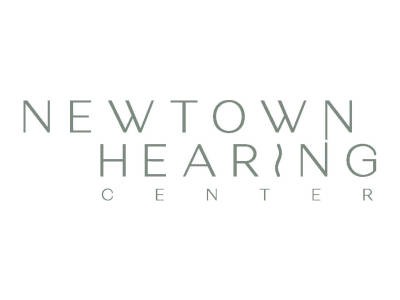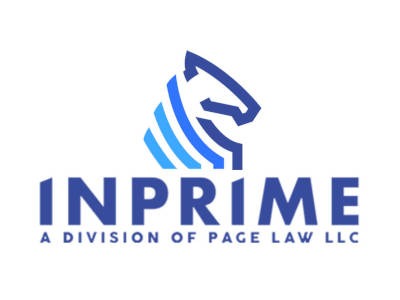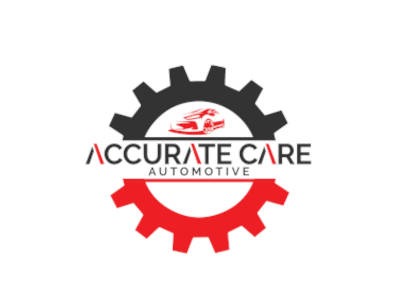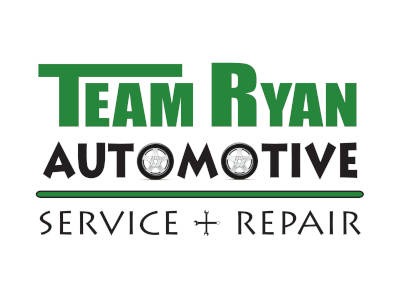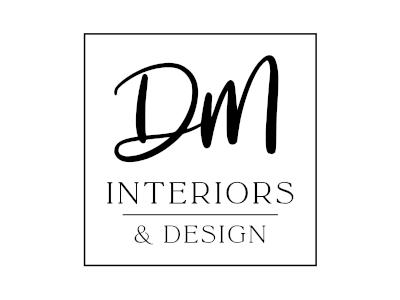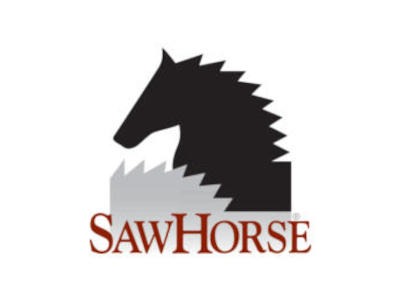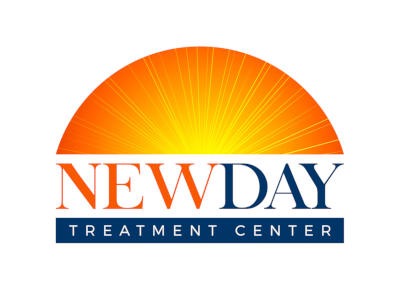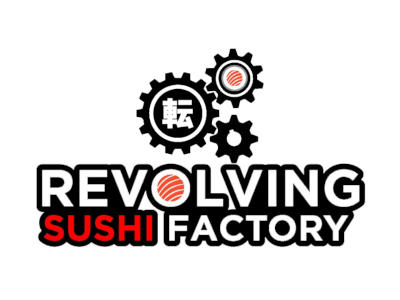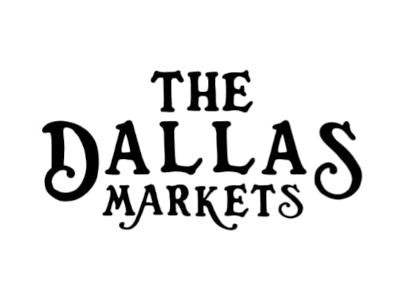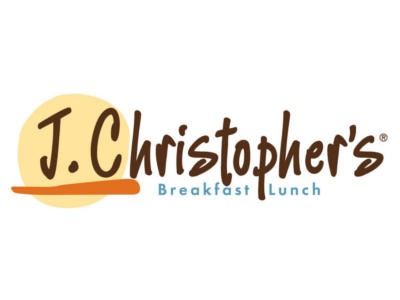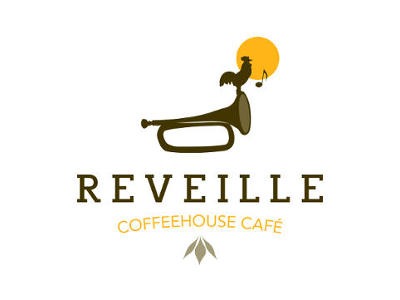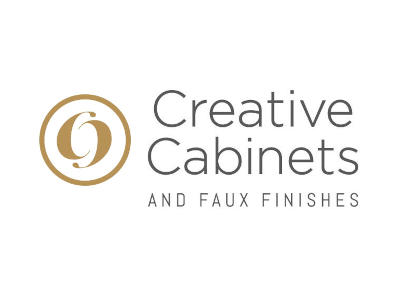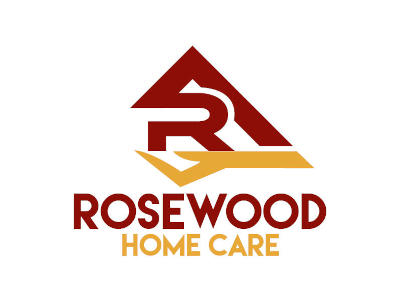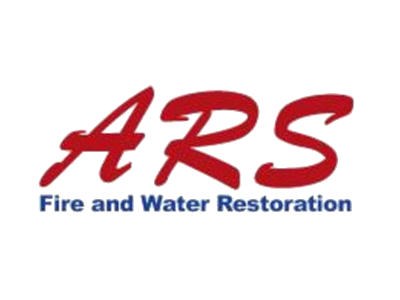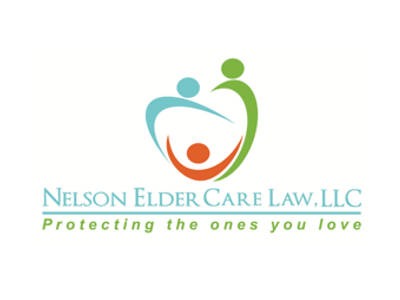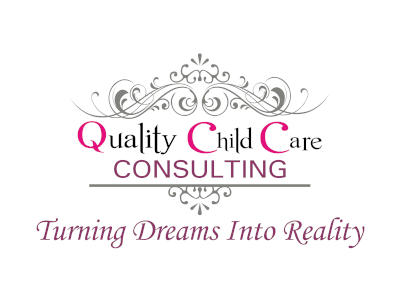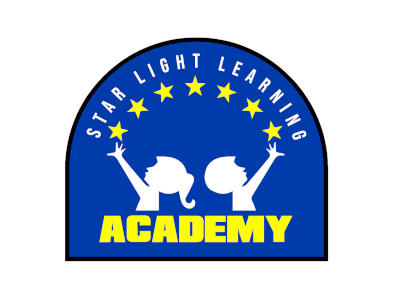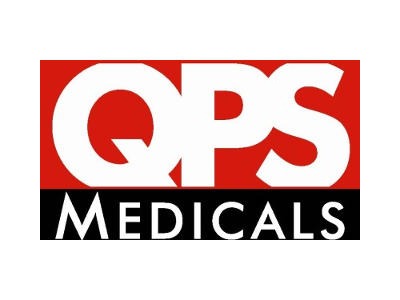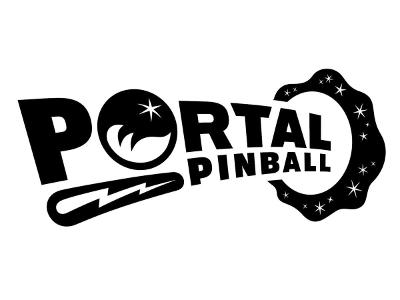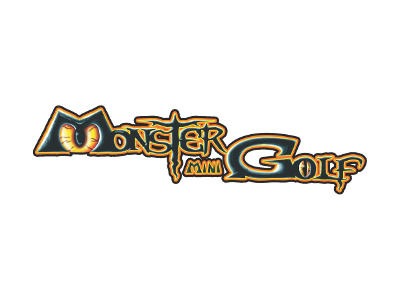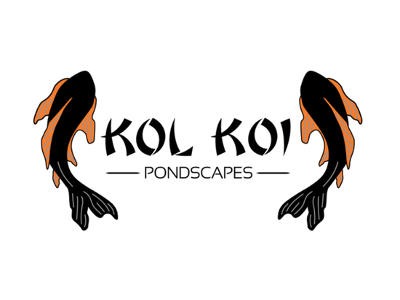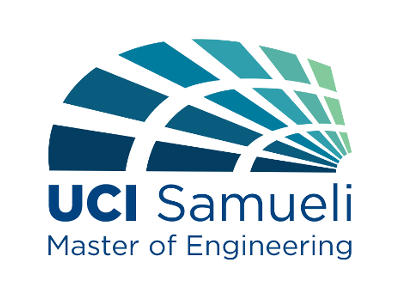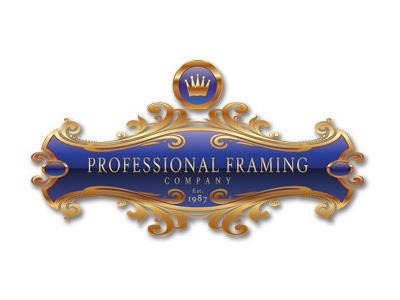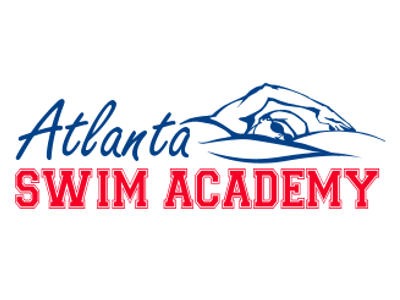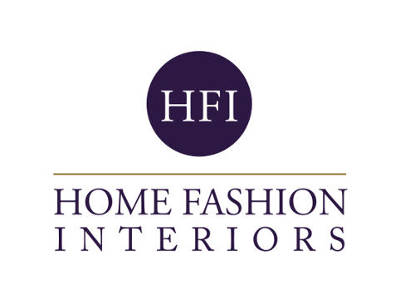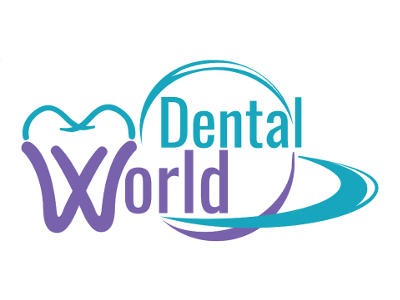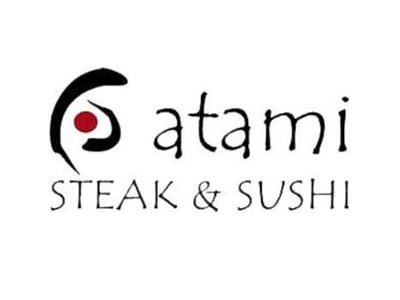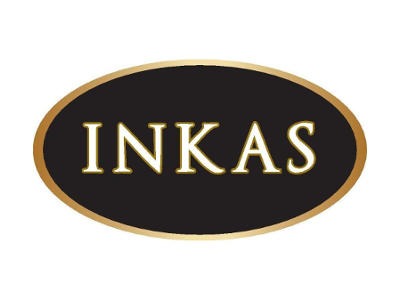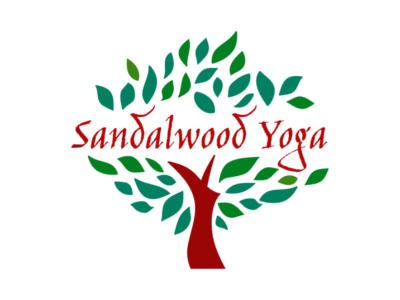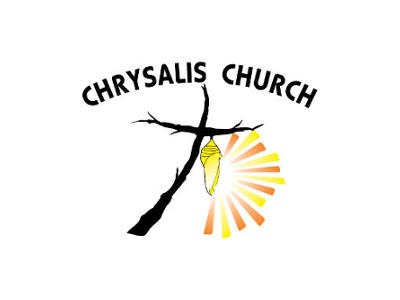 We are pleased to share one of our recent virtual business tour projects. Team Ryan Automotive is a family owned and award winning auto service...
read more
Do It Right The First Time
Put the right talent and the right technology to work for your business.
Have a business goal, technical question, or an idea that you would like to discuss?
We will setup a free consultation to discuss your business projects, offer insights, technical options, and provide a free quote.