Procomm Total Office Tech
Simple Finds for the Home
UCI Samueli Master of Engineering
University of California, Irvine.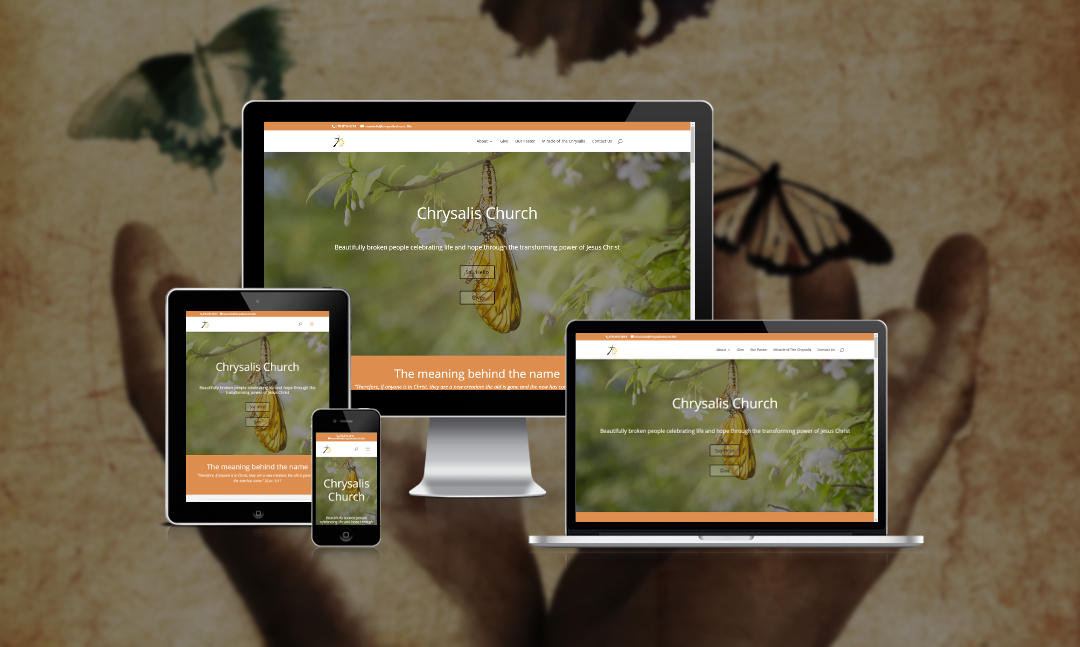 Featured Business Tours
Explore our most popular virtual business tours and see the number of visitor views they attract.
Our agency app published on Google Play, the Apple App Store, and as a Progressive Web App
Ready to Get Started?
Request a free consultation to discuss your project and receive an estimate.