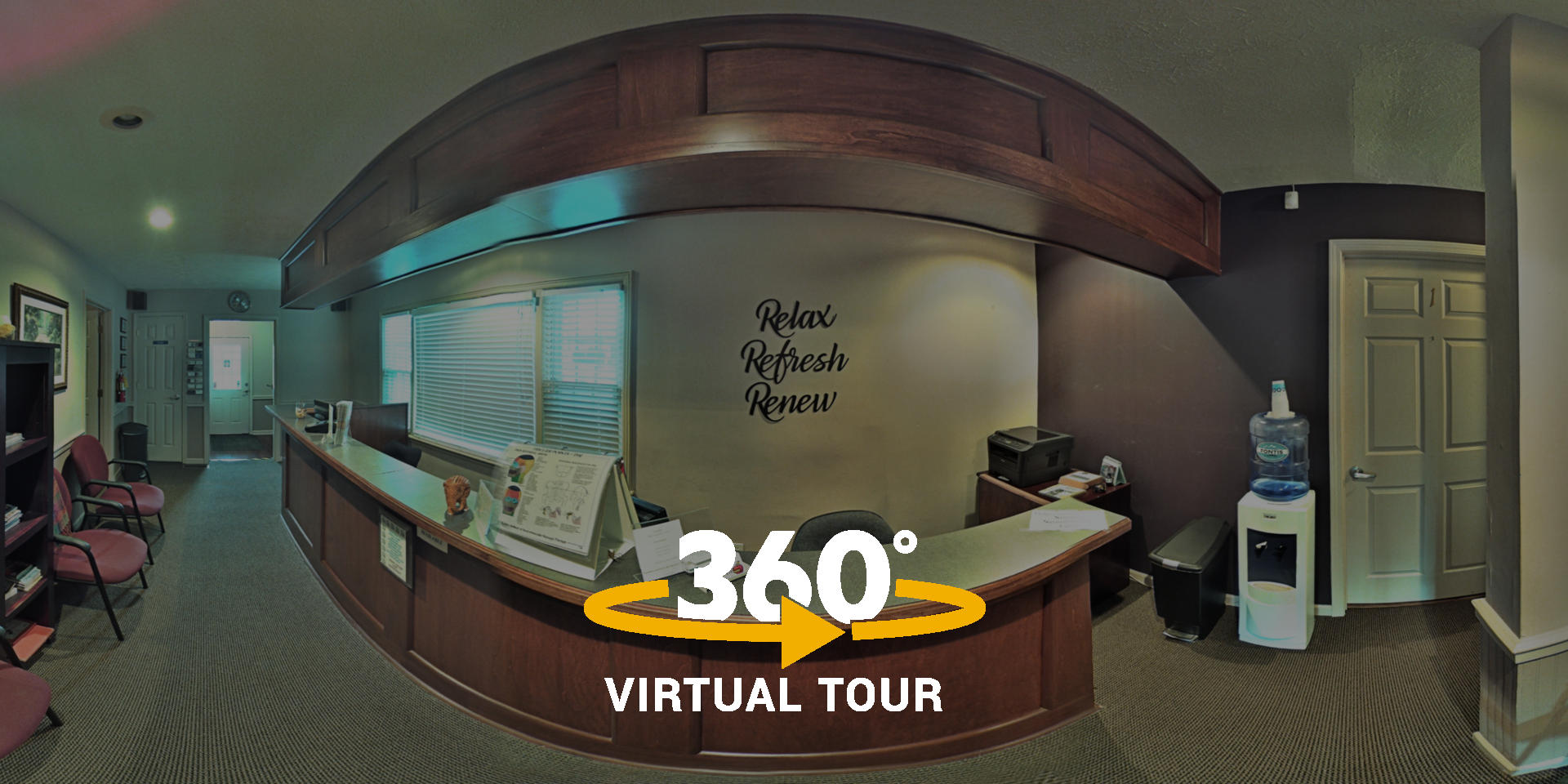 Virtual Tour – Therapeutic Massage Centre
We are very pleased to announce the release of our latest Virtual Tour project for the Therapeutic Massage Centre in Marietta, Georgia!
The virtual tour begins in the parking lot, then into the building, and then showcases the interior of the massage studio.
The Google Business listing for Therapeutic Massage Centre now has specific Indoor 360° and Outdoor 360° photo sphere buttons displayed.
Custom Logo
A custom business logo for Therapeutic Massage Centre was created and inserted into each indoor photo sphere for an official branded look.
Explore the Virtual Tour
Visitor stats are automatically updated at the beginning of every month.
Therapeutic Massage Centre
Marietta, Georgia
Ready to Get Started?
Request a free consultation to discuss your project and receive an estimate.